23 results total, viewing 21 - 23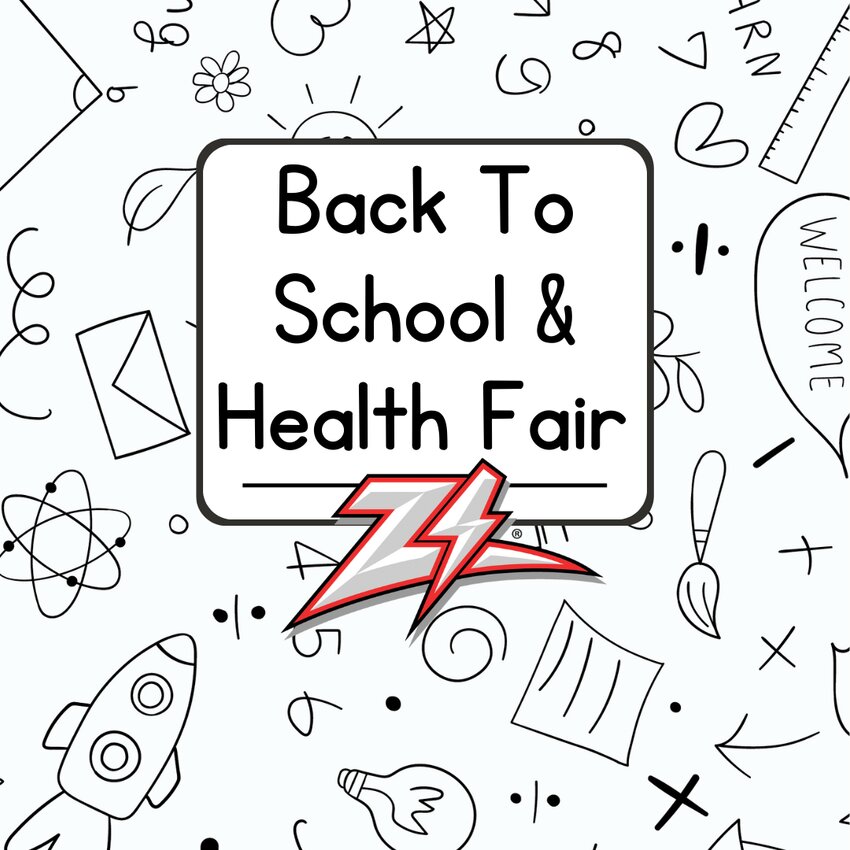 Parents and caregivers are reminded the ninth annual Bridges Back To School Bash and Health Fair will take place from 9 to 11 a.m.Saturday as a drive-thru event.
more
Oregon-Howell (Koshkonong) School District welcomes three new high school teachers to its faculty: Michael Knapp, agriculture; David Russback, social studies; and Michaela Mitchell, English.
more
The West Plains R-7 School District will begin the 2023-2024 school year Aug. 21 with a full day of classes.
more