2 results total, viewing 1 - 2
From backyards to bustling city parks, from local YMCA centers to the sprawling retirement communities of Florida, an unlikely sport has sprouted, or rather 'brined' into a nationwide phenomenon. It's called pickleball, and it's spearheading an athletic revolution that transcends age and skill level.
more
Chris Herbolsheimer
|
8/1/23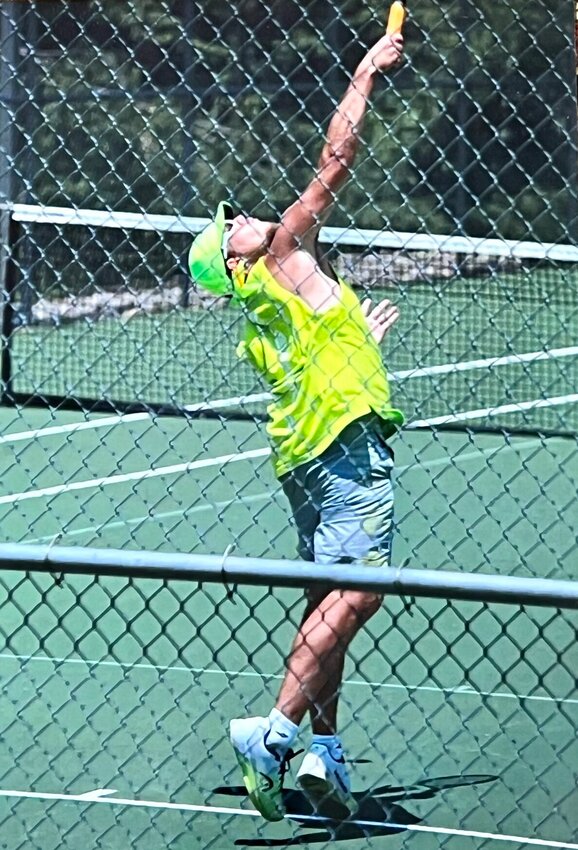 On July 23, Hunter Graham, of West Plains, traveled to the Twin Lakes Tennis Club in Mtn. Home with only one goal in mind…make it through the day without losing a match.
more